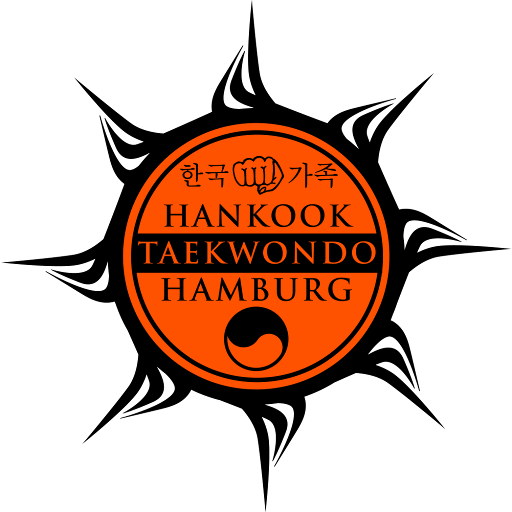 int. north germany championship 2023
Today one of our Fighter has been part of the International North German Championship in Pinneberg.
Leo has taken the opportunity to measure his level with other contestants. Unfortunately was his turnament participation was ending in the semi final. But it is a geat think to reach the semi final!
Thanks for the honer with you bring to our Dojang to reach the semi final. We are proud of you and thank you that you represented the HAN KOOK Dojang Hamburg.
And I don't want forget the support and organization of our Functional trainer "competition" 단 Lars NELKE. He prepare our full contact turnament team and have also organized the turnament particiation independently. Thanks for your work.
사범님 Enrico DICKERT
관장 디커트엔리코
한국 함부르크 태권도장
2023년 9월 16일
---
Kukkiwon Kup exam in Hamburg
Today, some of the Taekwondo students from the HAN KOOK FAMILY Dojang Hamburg took part in the planned Kukkiwon Kup exam. Under the watchful eyes of Master Enrico and the Dan holders 단Marion, 단Olaf, 단Lars, 단Christian and Ben, everyone had to show what they had learned. In the end, however, everyone was able to get a new belt.
vergrößern
Congratulations to all examinees .
사범님 Enrico DICKERT
관장 디커트엔리코
한국 함부르크 태권도장
2023년 7월 15일
---
Taekwondo & Mudo weekend course with grandmaster CHAE Seung-Eun
Our Taekwondo & Mudo Event is happen April 22nd & 23rd 2023 .
We are very glad to welcome again grandmaster CHAE Seung-Eun (TKD 8th Dan & Haidong Gumdo 5th Dan) for an exciting weekend full with great thinks.
More information you will find on the dedicated page ... lehrgang.han-kook-hamburg.de
Maybe see you soon in the Gym.
사범님 Enrico DICKERT
관장 디커트엔리코
한국 함부르크 태권도장
2023년 1월 7일
---
Happy New Year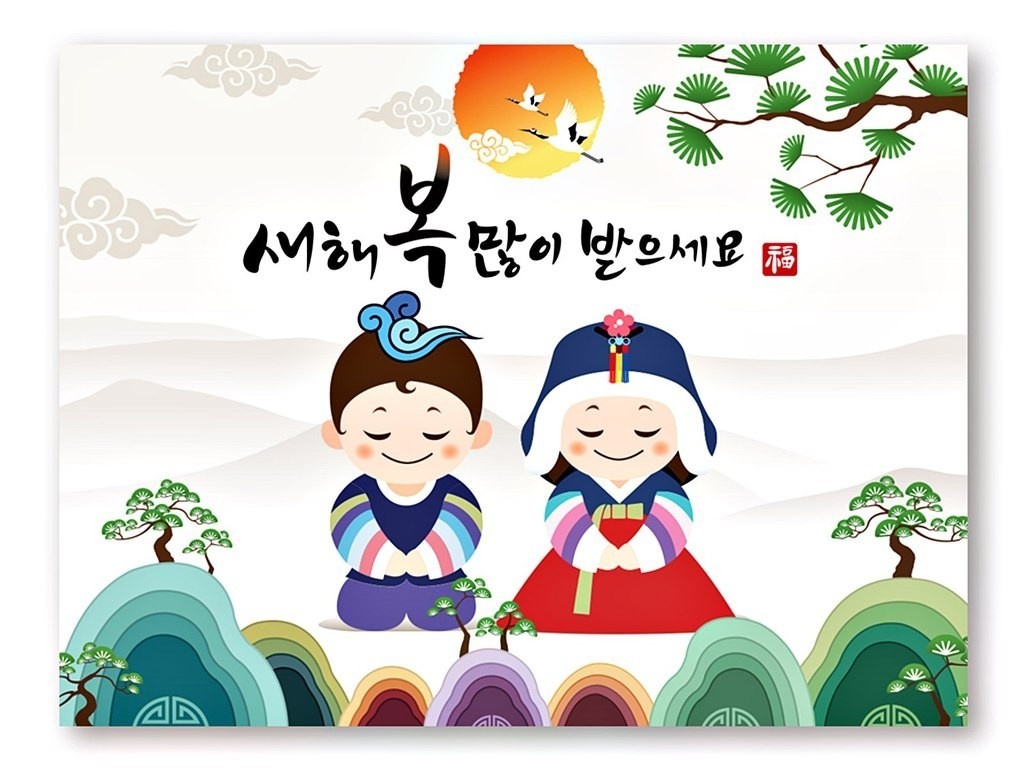 We start in 2023 on Monday January 9th from 5pm. Location is the Monday Gym (SBR13) .
I'm glad to see you all again.
사범님 Enrico DICKERT
관장 디커트엔리코
한국 함부르크 태권도장
2023년 1월 7일
---